Since the news of the pandemic broke, governments around the world have had to issue various protective measures like the use of sanitizers, wearing masks and socially distancing yourself from others to reduce the spread. It however requires discipline and effort which may lead to a certain feeling of loneliness, isolation, and boredom from time to time. It keeps you away from friends, family, relatives, as well as bar you from doing some of the things that you love, like attending public gatherings such as parties and weddings or going to the movies.


We have come up with 10 ways that we think you can utilize in a bid to stay connected. These could help keep your mind in check and still let you stay in touch with those dearest to you.
Here are some ways to stay connected while social distancing.
1. Create a hobby
Like the former First Lady of the United States, Michelle Obama, who has come to be "very good' at weaving, you could also use this free time that you have to take up a hobby. Try doing something apart from your job and daily routine, this could help you find expression in other areas of life. Who knows, you could end up hitting that business idea during one of many random tasks.
2. Play your favorite games
Regardless of whether it's on your mobile device, tablet, or PC, there are numerous sites and applications that let you play a number of board and cards games solo or with your friends and family. Turn this into a daily routine and you have something to really get you going while you are social distancing.
3. Take an online class
Social Distancing is probably the ideal moment to discover some new skills, information, and DIY hacks. With social interactive mediums like YouTube, Skype and Zoom, you could take online classes yourself or with friends to help you learn something new. These classes are set up to support conversation and correspondence among people so you can socialize online about the course within an online community and become acquainted with each other.
4. Watch live concerts online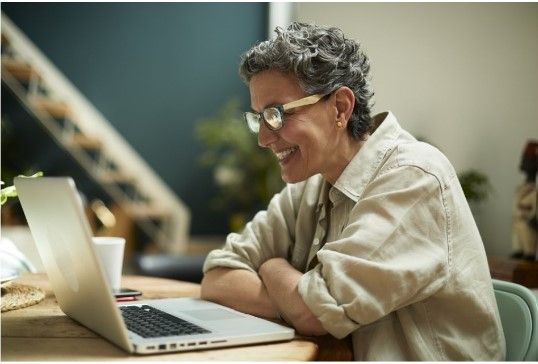 Social Distancing does not mean you should stop supporting your favorite musical artist or band. For one, we believe that it is a chance for you to show how much you love them or what lengths you are willing to go to so you would not be denied of such entertainment and bliss. These days, there a live concerts on Facebook and YouTube which may help you unwind after a stressful time..
5. Join a social media group
Finding a social media group would help you socialize and get to meet new people in the process. Since everyone is going through the same things, well, you might as well have a lot of catching up to do.
6. Live stream a fitness class
The fact that you are social distancing does not mean you are permitted to be unhealthy or adopt bad eating habits. Stay healthy by connecting your chosen device to online fitness classes. You could also inform your friends and family so they could benefit from it. It would be fun!
7. Watch movies with loved ones
Social distancing does not have to suck all the fun from your life. You can host Netflix Watch parties as a way to catch up with your loved ones, friends and family.
8. Volunteering
Clinics have said volunteering are a way of reducing mental stress. You could volunteer to become a crisis counselor or attendant for a charitable organization that are in need of an extra pair of hands. Here at Think Design Ed, we love giving back. Here are some of the ways
we give back to the community.
9. Virtual work or class reunions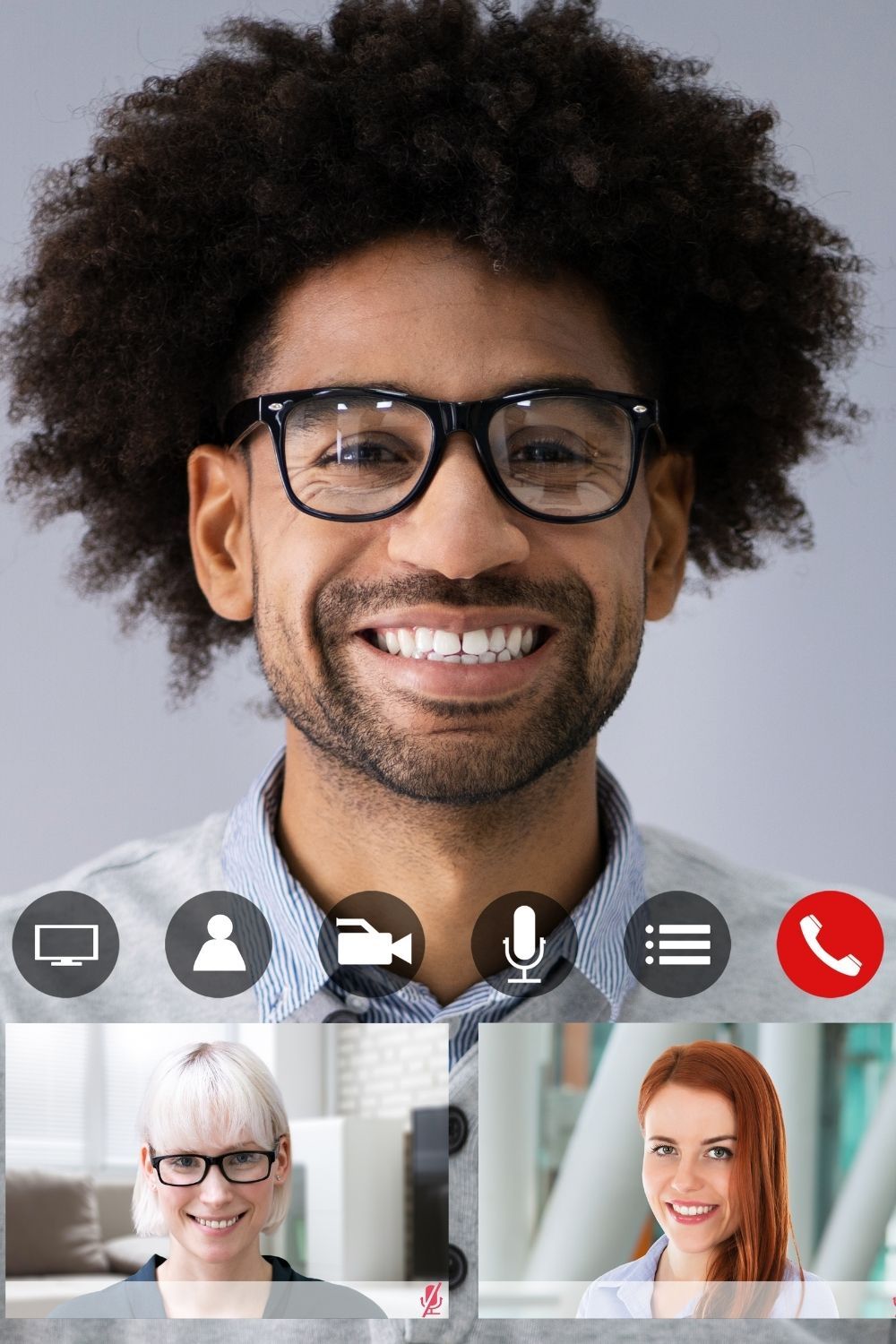 Even as event organizers like Eventbrite are expanding their service offerings, social distancing is a great way to meet some of your old friends from the world over, and to catch up for old times sake. You can also stay connected with your co-workers while working with remote teams on projects is a great way to stay busy, creative, and inspire others to turn on their camera, smile, and say hello!
10. Write a book
This could come as a surprise but writing about experiences actually help. You could write an ebook on how the period has continuously impacted you, or for fun record it in your diary.
Staying Connected
These are just a few ideas we came up with while comparing on notes on what we do to stay sane and have fun while being safe. This started off as a very short list, but over the last few months, we've added quite a bit of new creative things we're doing to stay connected to family and friends. You can try one of our suggestions.

What are some of the things you are doing to stay connected?

Don't Miss the
Free 7- Day Challenge
Stop Zero Earning Months!
Join the
FREE
7-Day Monetize Content Challenge to monetize your content, posts & expertise.
(Available for limited time)
Created with