BY: ANGELA FLORES
Last year we saw many changes happen in the way we work and do business with one another. Some companies laid off some personnel, while some companies hired some. For this reason, remote workers are in high in demand. Now that business has to be done remotely, and workers had to start working from home, leading remote teams effectively is even more important.


That was a smart move because moving business remotely has allowed many companies to stay in business and other smaller establishments to thrive. However, it's still vital that companies evaluate employee performance, even if they're working from home. It's to make sure their team performs as efficiently as they can. That said, we'll share with you how to conduct an effective performance review for your remote employees.
Evaluate Records Based on Productivity
Knowing how to review the performances of remote workers is very important. These are some tips that can help you to document and analyze performance reviews for remote workers.


It would help if you never assess them based on how many hours they work. This approach would not only put the employees under stress, but it would also affect their performance in a negative way. By evaluating performance based on productivity, employees would be encouraged to work smarter and with more precision.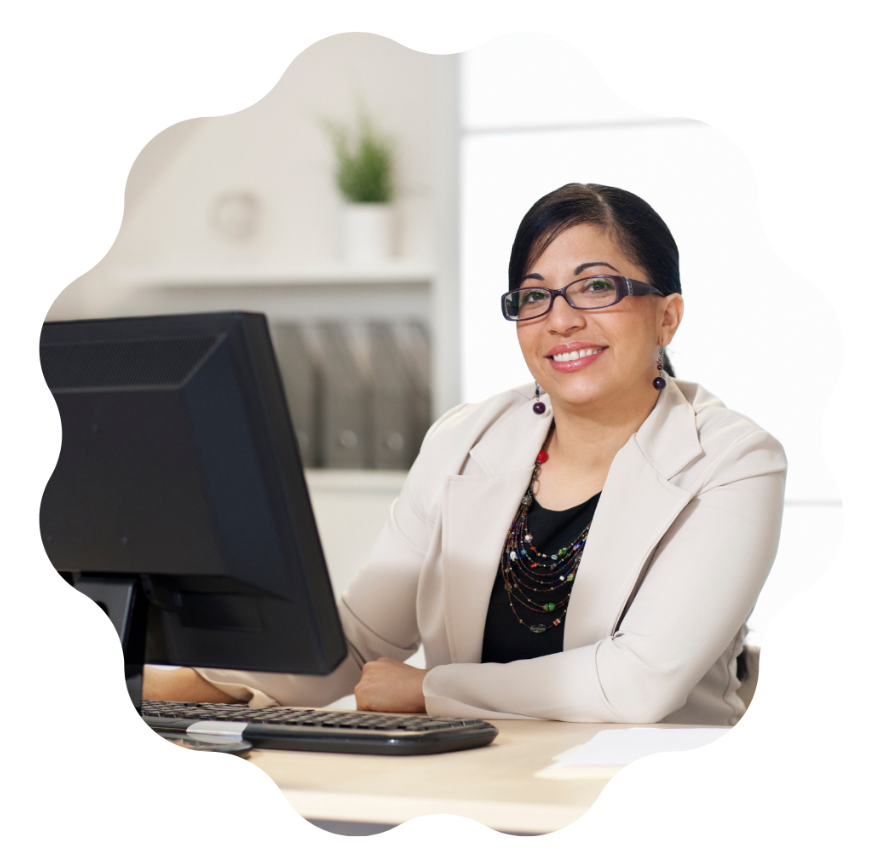 Incorporate Self-Evaluations
This action may be more challenging to do but is very useful in creating quality performance reviews. These evaluations would allow employees to rate their performance themselves, which would give them a bit more insight. It allows the employee to be a part of the review through self-evaluation. This will give them the opportunity to highlight any accomplishments. It will also give the employee time to reflect on what areas that might be potential weaknesses. It then makes it easier for you to have a deeper discussion on their overall performance.
Don't Use Harsh Words
If you want to improve an employee's performance or attitude at work and increase their productivity, it's best not to use harsh words. By using offensive comments, you could potentially hurt their self-esteem. It would go on to further strain their work performance and your work relationship. Instead, provide constructive feedback, as this helps performance improvement tremendously.
Leverage Performance Management Software
With these kinds of management tools, you can keep track of your employee's progress automatically. Doing this would allow you to save time on the rigorous activity of continually updating new information. The software would track the employee's performance on projects, analyze it, and relay that information to you.
Set Post-Review Goals
Have a discussion about future goals to continue the conversation about performance throughout the year. The performance review is not a one and done conversation. Work with your employee to set new goals based on the performance review. This is also helpful to get the employee involved in vocalizing exactly what they would like to achieve in the upcoming year. Schedule incremental checkpoints throughout the year, perhaps quarterly, to check on the status of each goal.
Empathy Goes A Long Way
Give a listening ear to employees who are facing problems. Keep in mind that many people do not perform at their optimum levels for various reasons. These issues might be personal, but some might be related to low confidence or lack of motivation. Whatever the reason is, you should try as much as possible to listen to them. Sometimes, they may need a break, alternate work schedule, or additional training. They may be dealing with grief and the loss of a loved one. Sometimes, they may even want to move into another role with less responsibility. Thus, it's important to listen to exactly what they want, boost their morale, and provide support.

There are many ways employers struggle with performance reviews with remote teams and this can completely be avoided. With the tips mentioned above, you should have a less difficult time conducting an effective and quality performance review for your remote team. Review the
Remote Leadership Series
for more best practices on leading your remote team.
Angela Flores is a Team Consultant at Think Design Ed. She has a varied background in instructional design, leadership, and education. Angela has worked for mid-size and fortune 500 companies over the last decade. She enjoys blogging about her passions and spending time with her family.
Remote Leadership Series
Learn more about our leadership series below.
You may also like to read...
Don't Miss the
Free 7- Day Challenge
Stop Zero Earning Months!
Join the
FREE
7-Day Monetize Content Challenge to monetize your content, posts & expertise.
(Available for limited time)
Created with