SPECIAL OFFER!
Entrepreneur Series
This packaged program series was created for entrepreneurs with dozens of done-for you templates and resources that will save you time and frustration building scalability and repeatable revenue streams for your online business.
Are You Ready to Create
New Revenue Streams for Your Business?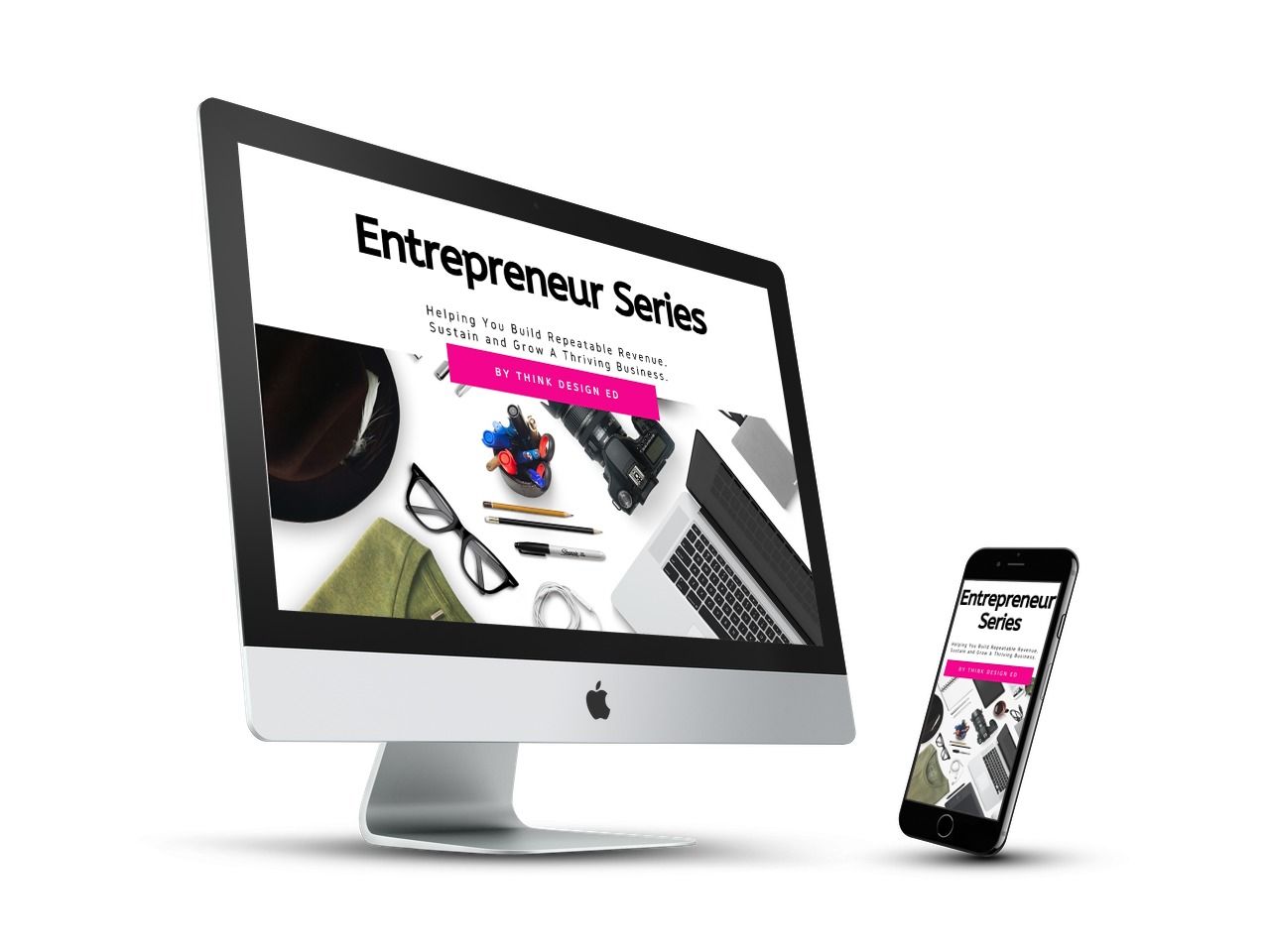 This series is for you if...
You are tired of trying to make your business work and not getting results.
You are overwhelmed with too much information and spending tireless hours searching the internet for quick tips and tricks.
You are new to building your online business and don't know where to begin with generating consistent revenue for your business.
You are starting your own business and want to learn how to build a thriving business.
You've already started your business, but looking to scale and grow.
You are a seasoned entrepreneur and looking to create additional revenue streams.
Entrepreneur Series
Get access to our Design and Launch System™ for repeatable revenue earning processes to grow your business!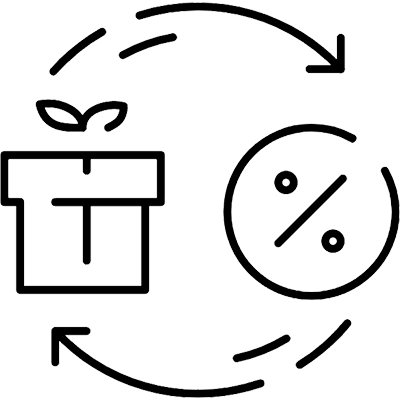 WHAT'S INCLUDED...
Entrepreneur Series
This series offers five courses and bonus templates and resources that will help you save time and frustration building a strong team and growing your business by creating a path to scalability and repeatable revenue streams!

Take the Mystery Out of Growing Your Business!
Frequently Asked Questions
How long will I have to complete the courses? What software do I need?
You will have lifetime access . You also get access to any update that are made in the course. after enrolling. All you need is a laptop, tablet, or mobile phone with internet to access the course.

This series was created with the entrepreneur in mind and understanding that expenses need to be kept to a minimum. You will not have to purchase any high-ticket software to complete this series.
Will taking these courses guarantee thousands in monthly income?
We're happy to share that this is not a scheme to get rich quick. We share a system that has worked for us and our customers to earn revenue by creating additional streams of revenue. Time and effort from you is needed to reach your personal monthly earning goal.
What is the format of the courses?

This course is self-paced. There are videos, step-by-step tutorials, and text lectures. You have access to the course anytime, anywhere, and on any device that has internet access. To set you up for success, each module will be released over the next few days to give you time to lament the content and take action in each module. The goal is to have a clear plan for your business blog so you can launch it and watch your audience and revenue grow.

You get instant access to the first module of the course. The next module will be dripped out within the next 2 days. The content release schedule is setup for your success. Content is released over a few days to give you time to take actionable steps to successfully create and launch your blog for your business.
Yes. If you complete the course and take the steps but don't see results, you can contact us within 30 days for a refund. All you have to do is show that you completed each course, did the work, gave the strategies covered a try, launched, as well as as gave it time to grow so you could be successful.
30 Day Money Back Guarantee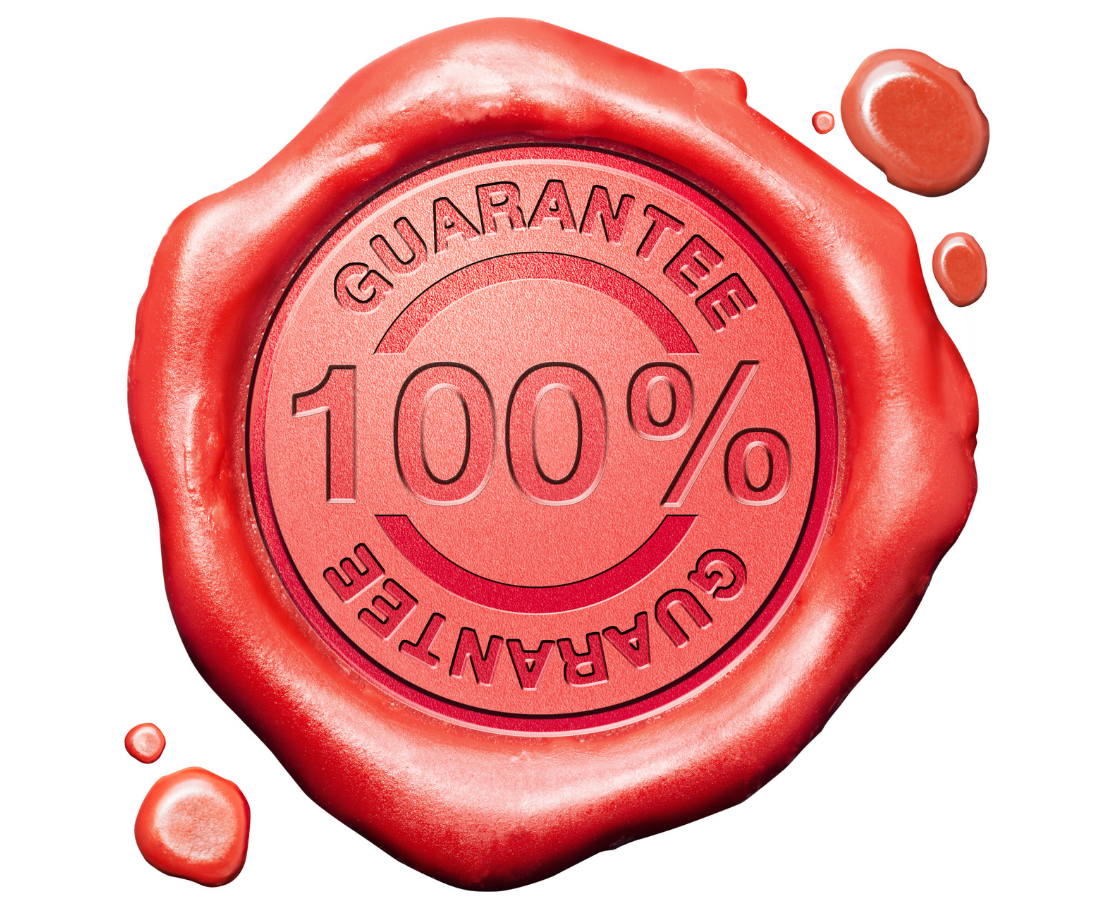 Get started now!

Get exclusive biz-building tips to turn your passion into a business!
Get bi-monthly free tips, ideas, videos, and resources to save time turning your passion into a thriving business!
Created with