Affiliate Marketing for Business Made Easy
Make affiliate sales— even with little pageviews. Get battle-tested blueprints and strategies to boost your business with affiliate marketing.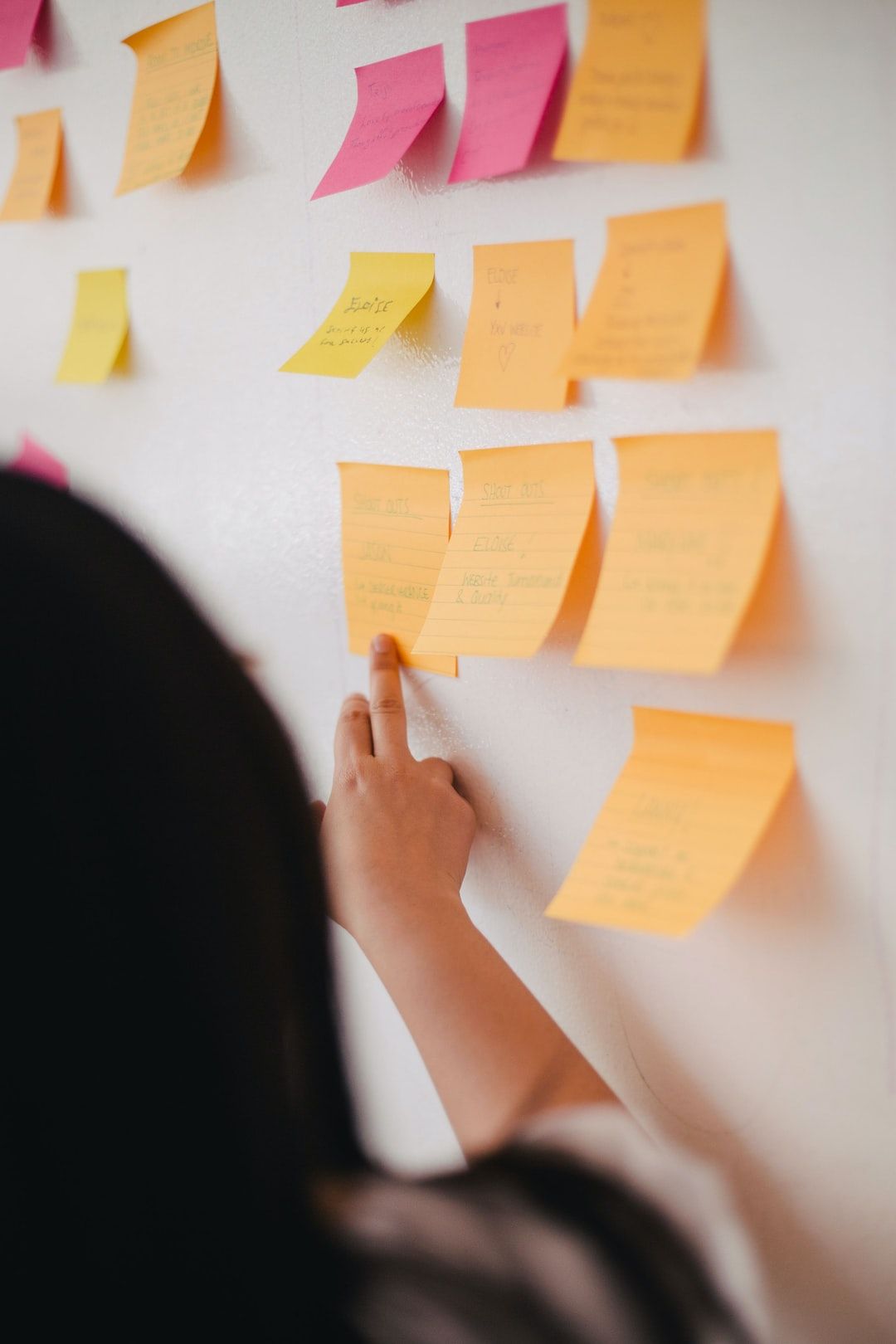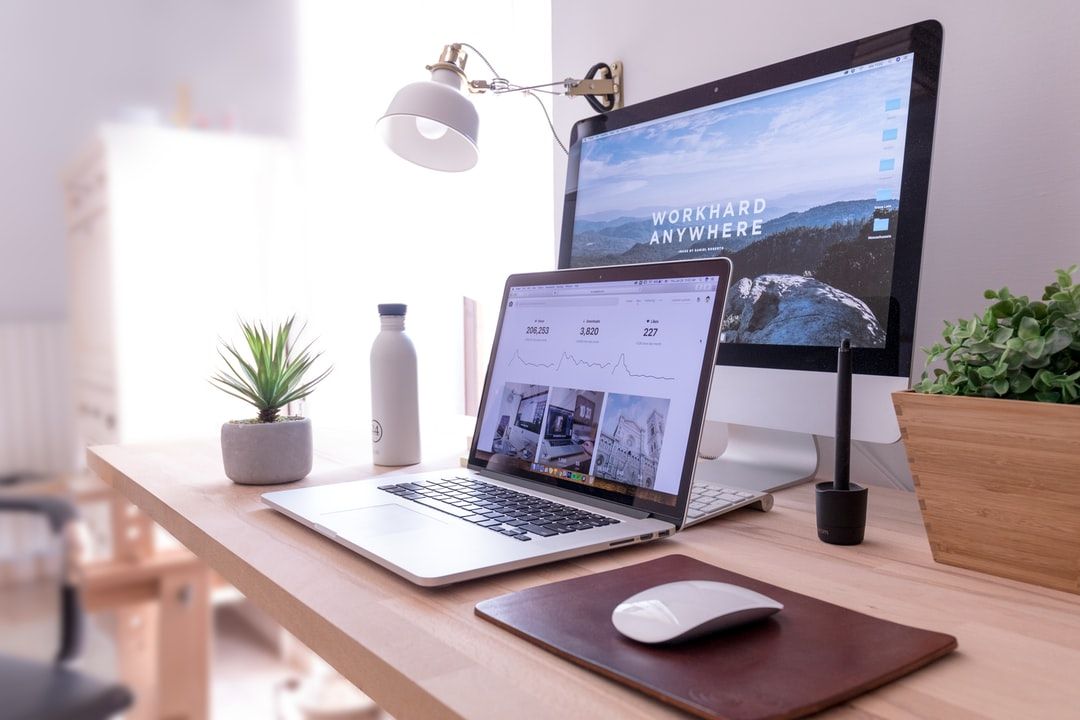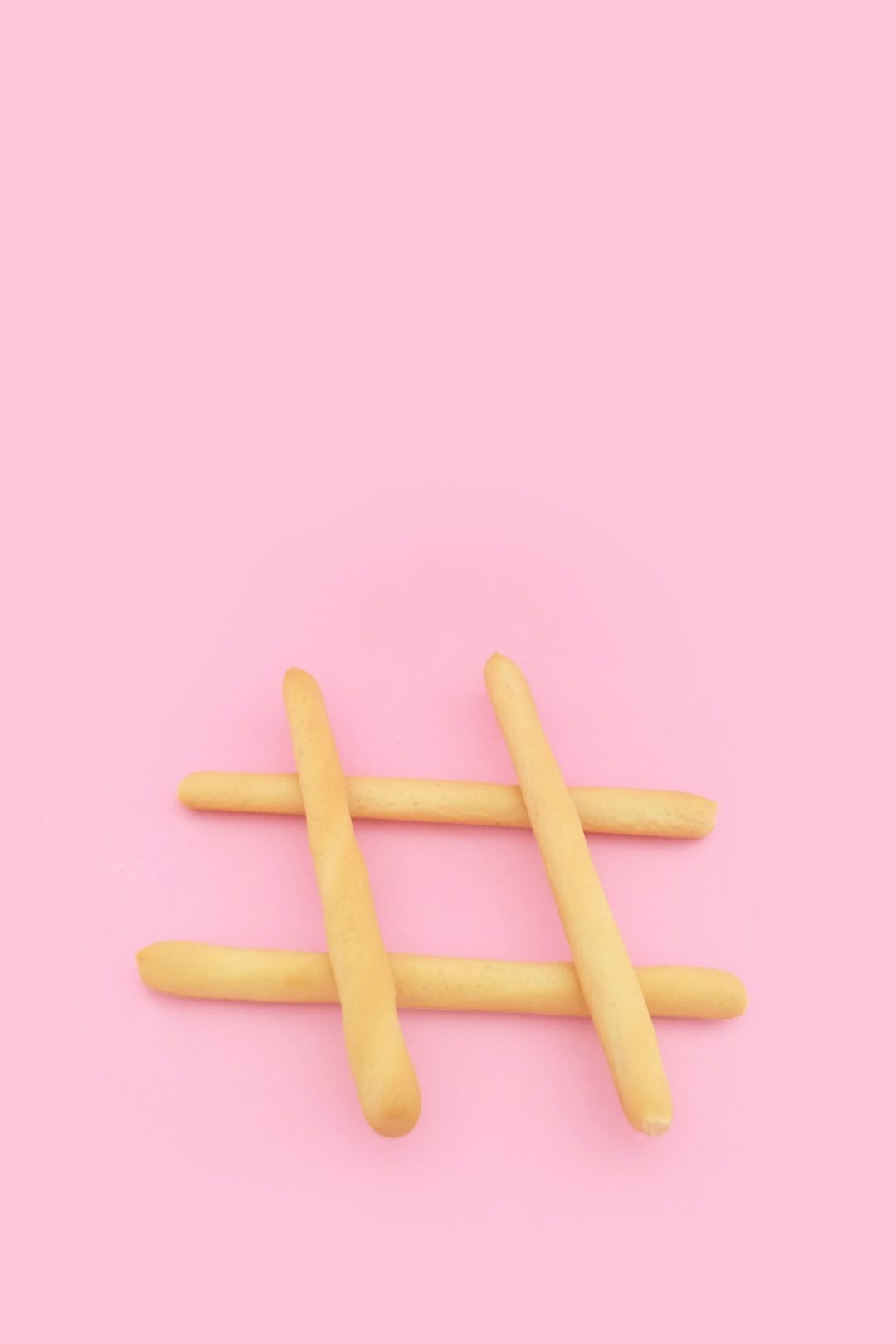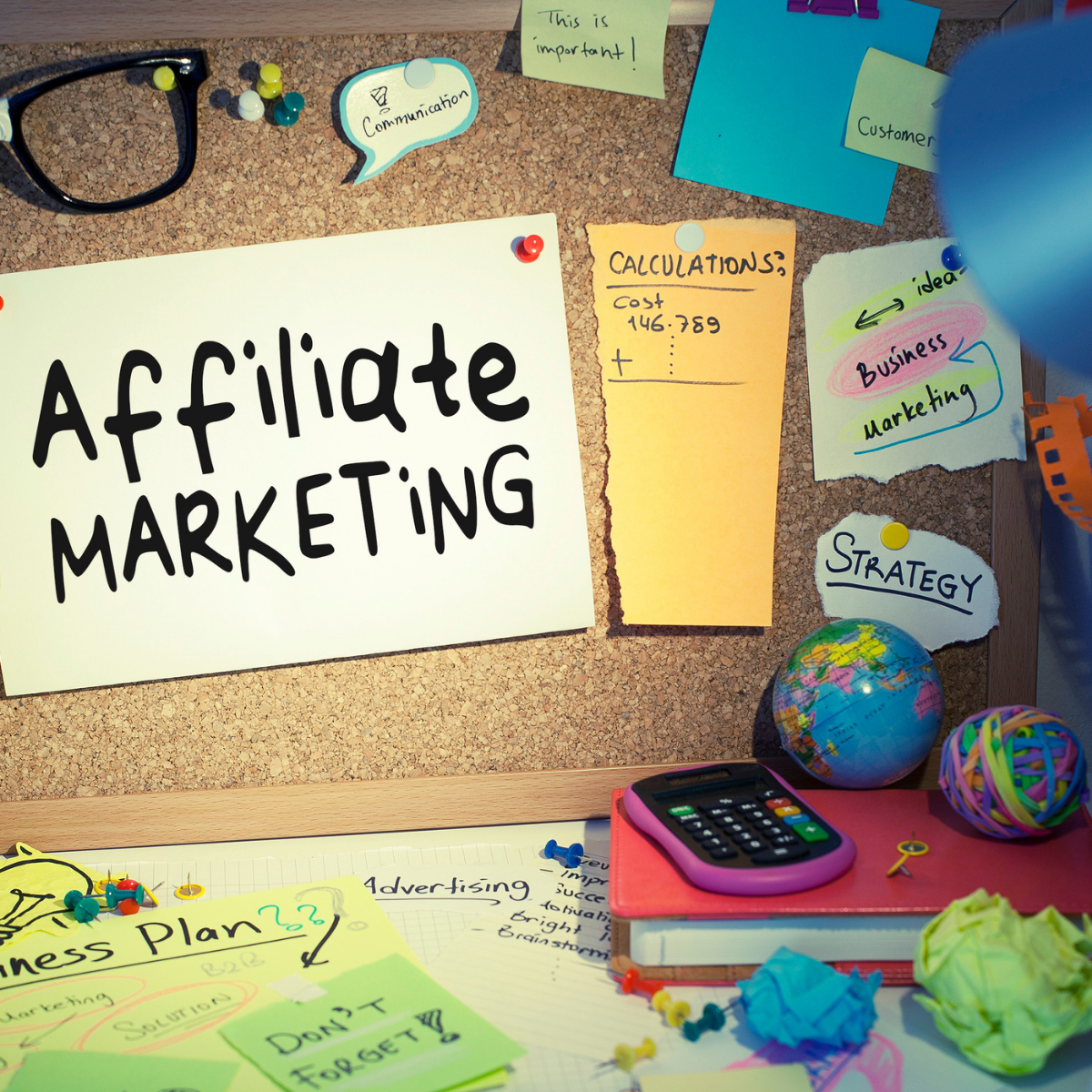 ENROLLMENT IS OPENING SOON!
Don't worry! Get on the waitlist and we'll let you know when enrollment reopens!
Are you ready to build your business and earn income from affiliate marketing?
Created with