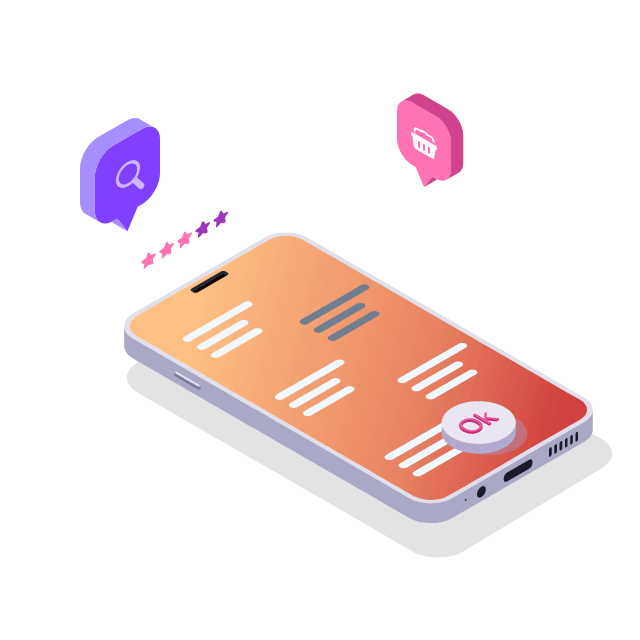 Welcome to
our Digital Shop!
Take advantage of the done-for-you templates and resources to help grow your business.
Easy Time-Saving Done-for-You Templates
How much revenue are you losing because of the lack of cross sales?

How many "one and done" customers do you have?

How long have you not had consistent growth in your business?

How much is not scaling your business costing you?
Welcome to our digital shop!
Get the tools to quickly grow and scale your business. This digital product line was created to give service and product providers access to our time-saving done for you templates, kits, and bundles. We made these available so you can quickly turn your passion into a thriving online business. Take advantage of our over 20 years of business experience in generating multiple streams of revenue with templates that save time so you can start earning. Showcased are proven strategies to help you build, market, and sell your products, services, online courses, and digital products,
—Sherry—The Biz Starter🚀, Co-Founder, Think Design Ed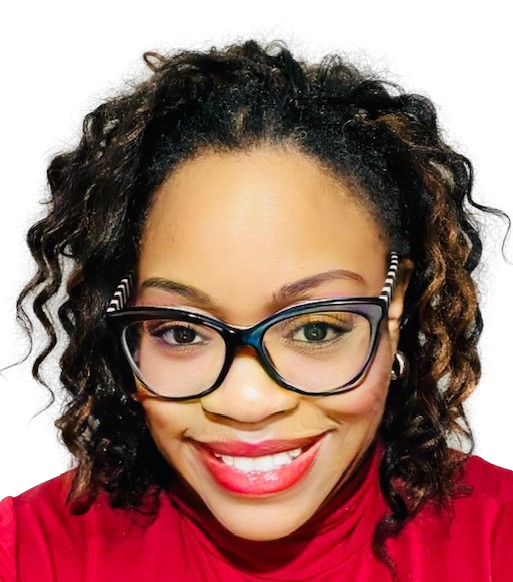 BONUS PRINTABLE CHECKLIST WORKSHEETS, SWIPE FILE & MORE!
The Ultimate Course Checklist
Just imagine-No More Guesswork of Googling to create your course.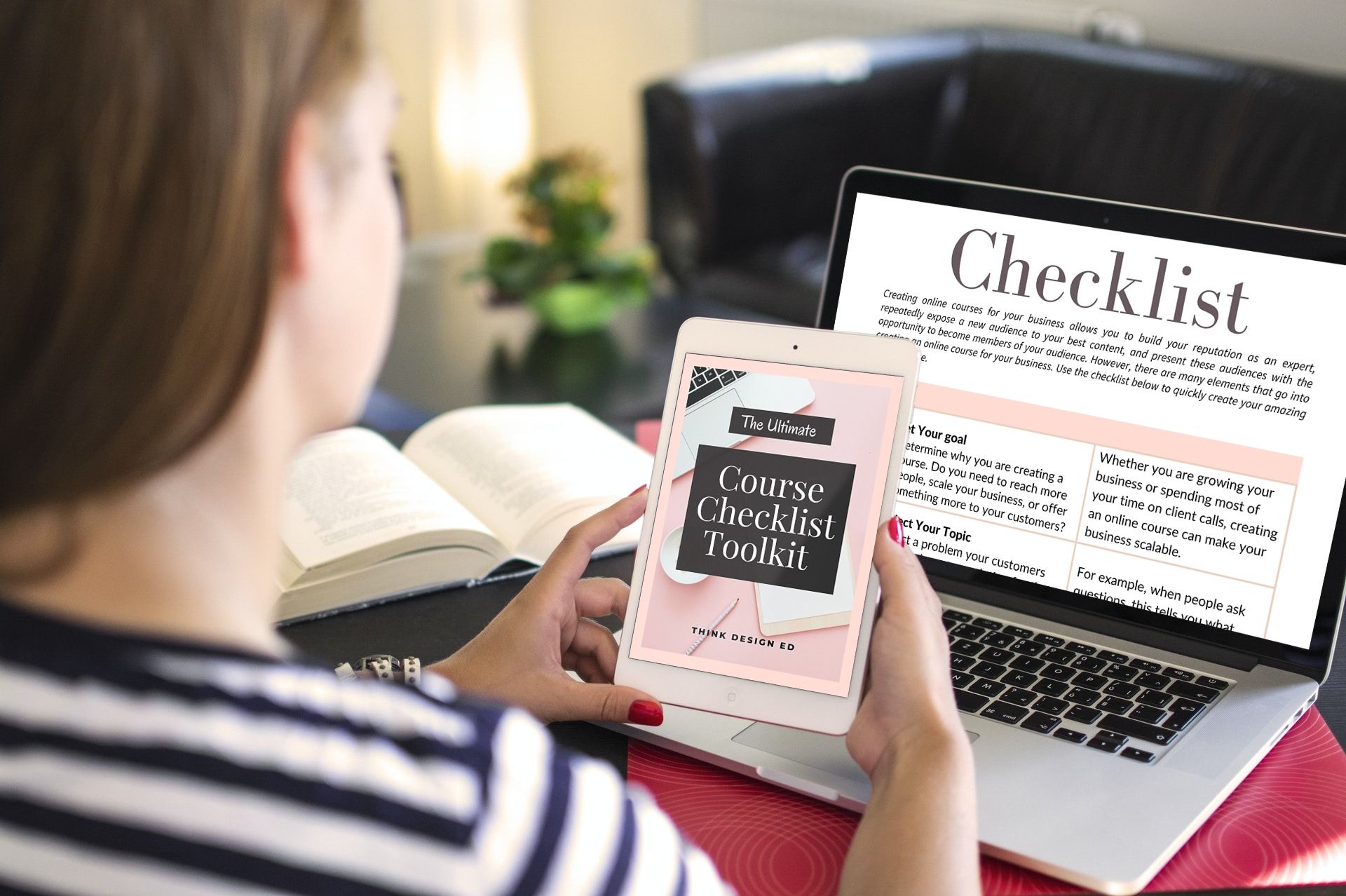 BONUS 25-PAGE EDITABLE TEMPLATE!
The Epic Build My Course Template Kit
You don't need to start from scratch.
Save time with c
ustomizable PowerPoint and Course Templates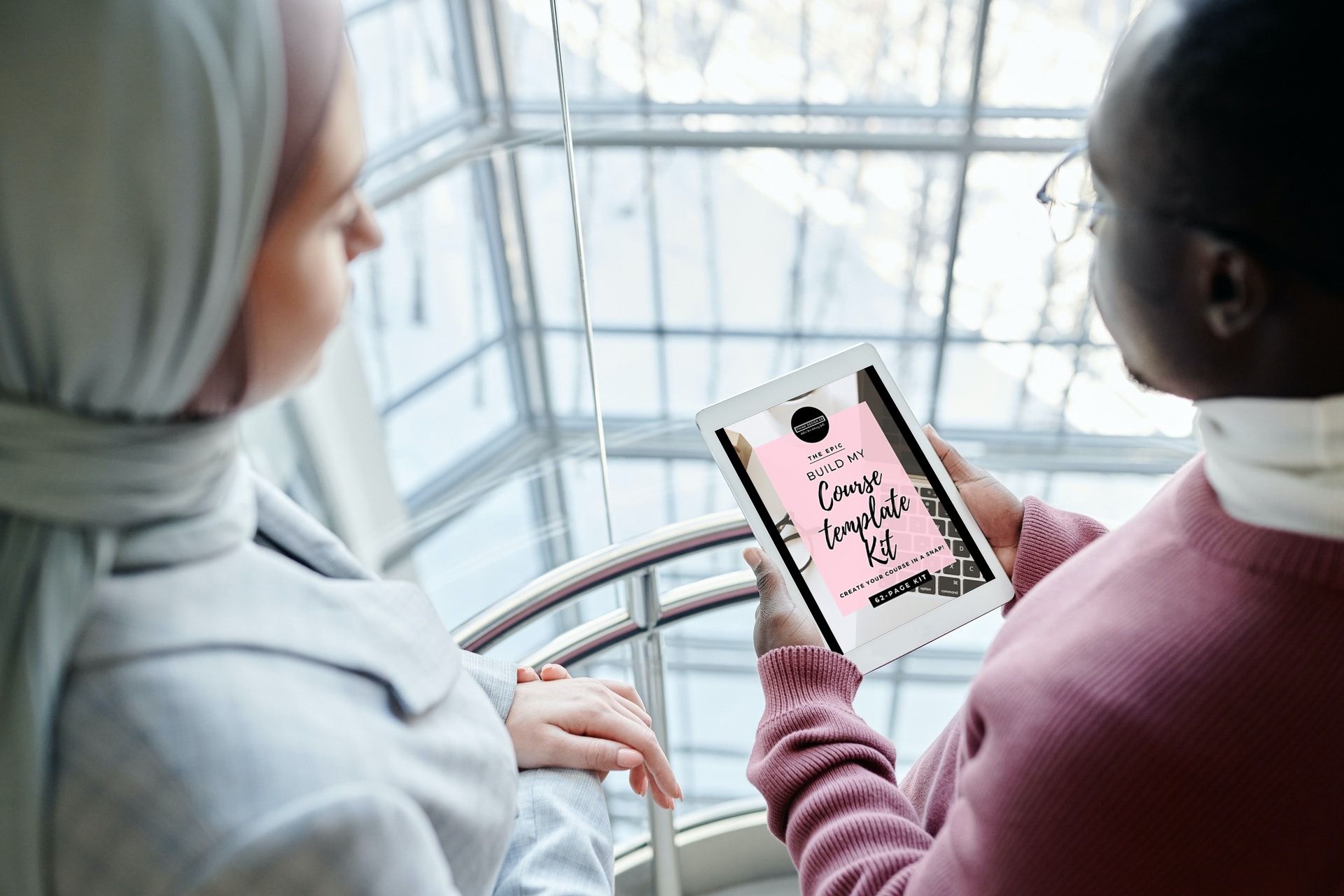 INCLUDES DOZENS OF DONE-FOr-You TEMPLATES AND SCRIPTS
The Email Swipe File Template System
Without the practical email skills you need to sell your offers, it's going to cost you. You Don't Have to Keep Guessing.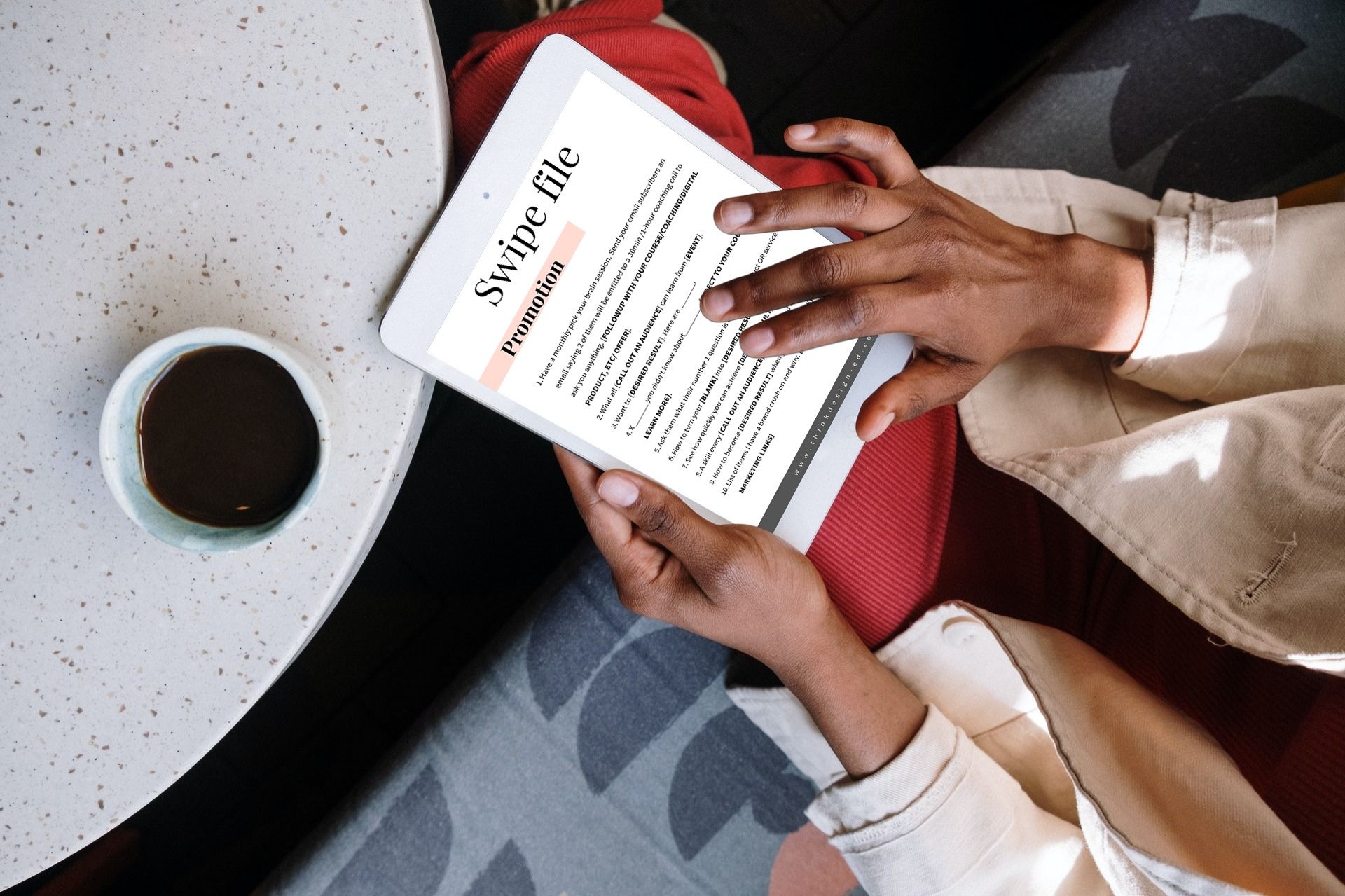 Printable and Digital Templates for Your Business
Save time with customizable Canva templates designed to help you grow your business!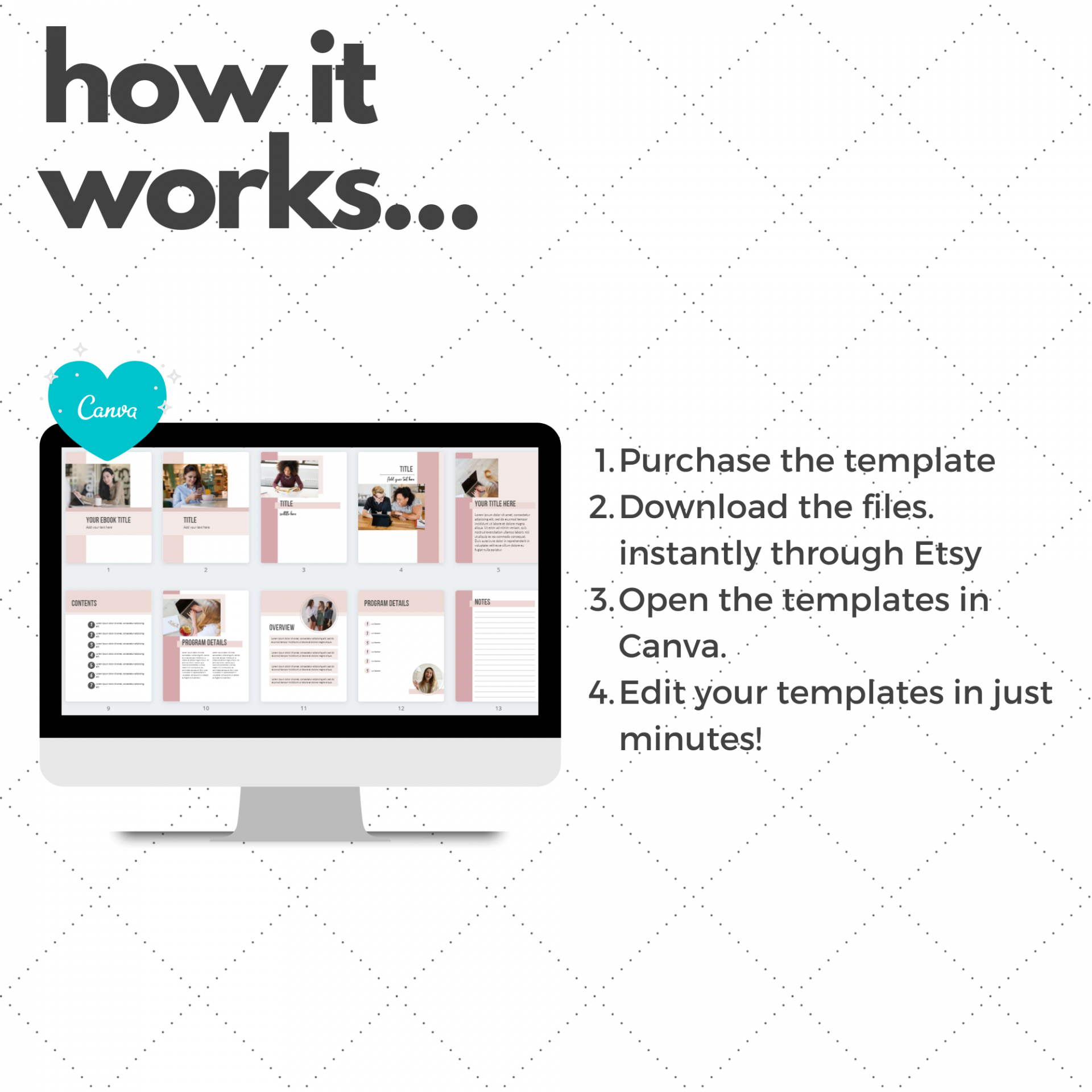 bonus packed bundle!
The Course Creator Super Bundle

Get rid of the overwhelm and get the stress-free path to creating a course!

FREE BONUS INCLUDED
5 Easy Tips to Start Your Business

Follow Your Dreams Now & Turn Your Passion Into a Business!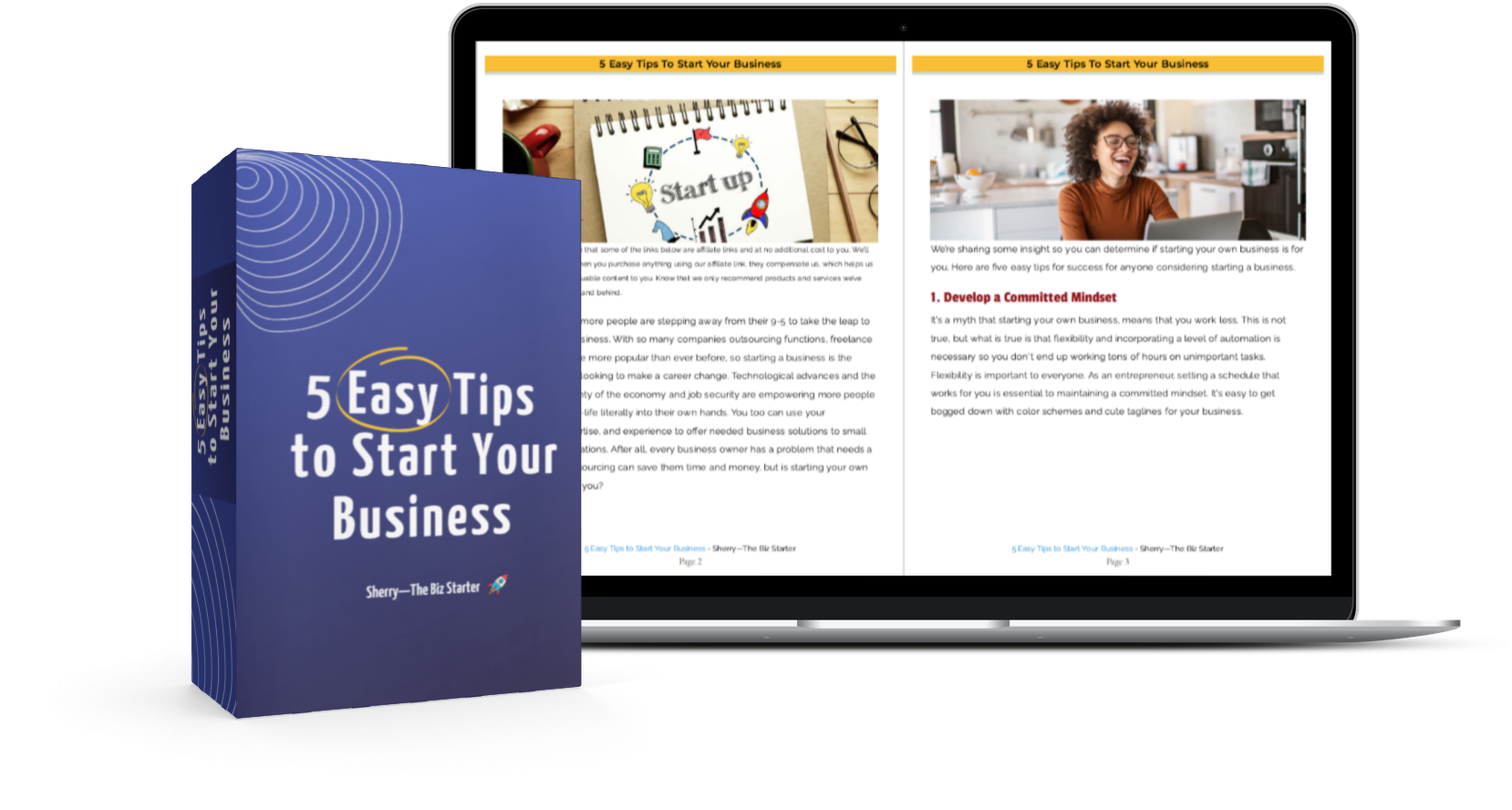 REVIEWS
What our customers have to say about our digital products
Rachel M.
''The latest launch of my ebook and course was almost $2,000! I'm getting ready to launch another digital product using the same launch formula again. This kit is absolutely a game-changer ."
Tammy L.
''To date, I already have 5 signups at $597! I launched my online course using the Ultimate Make Money Digital Product Launch Kit within the first 3 days. The kit saved me so much time, with such a small $7 investment.''
Margaret T.
"The digital launch kit has been a huge game-changer for me. With just a small investment of $9, I have already made over $500 within just the first week of sales with my new ebook!"
Arlette W.
"The checklist toolkit is fire! I already made my monthly goal. I'm also creating more digital products thanks to your digital launch kit! Thanks for making this affordable to everyone!"
Created with