Turn your passions into an online business
Consulting, programs, and digital products that take the guesswork out of building a thriving online business.
Creating consistent revenue and growth
for your business is tough
How many people can't see your offer because they cannot find them?

How much are frustration and procrastination costing you?

How much revenue are you losing because of the lack
of repeat sales?

How long have you not had consistent growth in your business?
Our clients no longer struggle with.....
Not having multiple streams of revenue for their business.

Confusion on what to do to grow and sustain their business.

Not having consistent repeat business from their customers.


Trading time for money.
We know what it feels like to worry you're not doing the right thing to build your business.




Join the 5,000+ entrepreneurs who have already created consistent growth.
Courses, digital products, and resources that have helped people just like you learn, build, and grow.
Years of experience helping people just like you build a consistently thriving business.
Startup Businesses
Solopreneurs
Business Service & Product Providers
Coaches & Consultants
Content Creators
Online Business Builders
Get Clarity and Grow
You don't have to keep guessing about which path works best to grow revenue for your business. At Think Design Ed, we guide you through an easy process to help you put your growth strategy into action so you don't have to worry about consistent business growth again.
Jennifer
"I was skeptical at first because Think Design Ed's system seemed too good to be true. I was wrong. I doubled "repeat" customer revenue for my freelancing graphic design business."
Hayley
brand coach
"I was worried the entrepreneur courses were going to be a waste of time. I'm so glad I completed the courses and implemented the strategies into my business. I no longer stay up all night worrying about if I'll make enough sales to cover expenses and pay myself."
Rochelle
jewelry retailer
"I was so tired of searching online for the best way to cross-sell my customers, where to post my offers..it was really frustrating because I would sell my hand-made jewelry to a customer and never hear from them again. I used the Design & Launch System and it was so easy to grow my business and get repeat business."
Terry
Yoga expert
"The course was engaging and informative! I really enjoyed the Profitable Biz Blog course. I have my blog up and running and already seeing revenue trickle in. I look forward to taking the course on Affiliate Marketing for Business."
Need a plan to get consistent growth for your business?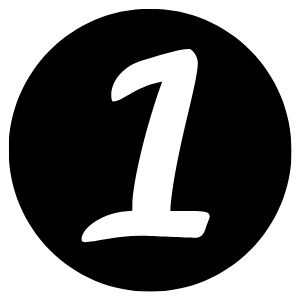 Get Access
Save time and frustration and get access to our programs, videos, webinars, training, templates, and resources.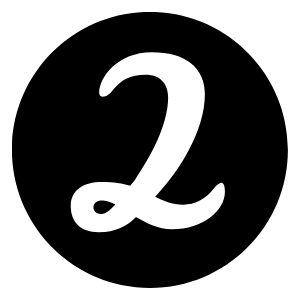 Learn the Strategies
Discover easy to follow strategies you can use now to build and grow your business.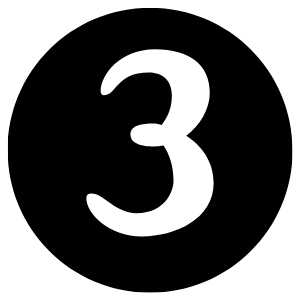 Build Your Business
Put the strategies you learned into action and eliminate stress and enjoy watching your business grow.


Stop Guessing Which Path Leads to Success
At Think Design Ed, we know you are the kind of person who wants to be successful in your business. In order to be successful, you need an easy path and clear strategy so your business can thrive.

The problem is there is so much information out there, which makes you feel frustrated and overwhelmed. We believe every person should be able to do what they love and thrive in their business.

We understand feeling lost in a sea of information and not knowing what to do to succeed. That is why we created a system to help you build your business, no matter where you are in your journey.
You shouldn't be overwhelmed and confused
If you want more 1:1 help, book a strategy session.
We guide you through an easy process to help you put your growth strategy into action so you never have to worry about business growth consistency again. Book a consulting session with a Think Design Ed consultant so you can stop guessing which path leads to business success. Avoid making costly mistakes and start building a profitable and stress-free business.
Created with